Christmas is coming. And for most of us, it no longer holds as much excitement as it did when we were children. Responsibilities and adulthood have changed us. But let's throw it all the way back to when we were children.
1. By this time, cloth would have been bought.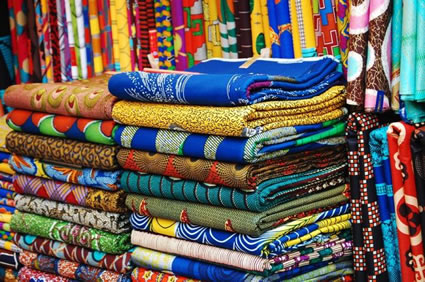 Either ready-made or cut and sew. If it's cut and sew, they would have taken it to the tailor to avoid stories.
2. They would have measured your leg with a broomstick so they can get shoe size.
Those leather shoes in a box or canvas with blinking lights.
3. A chicken would have been tied outside the house.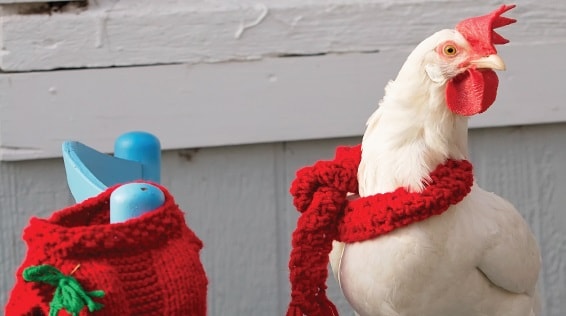 We'll be feeding it rice and bread and other left overs.
4. Small small renovations would be taking place by now.
Painting, patching places, or simply hanging up decorations.
5. They would have started selling 3 sound bangers by now.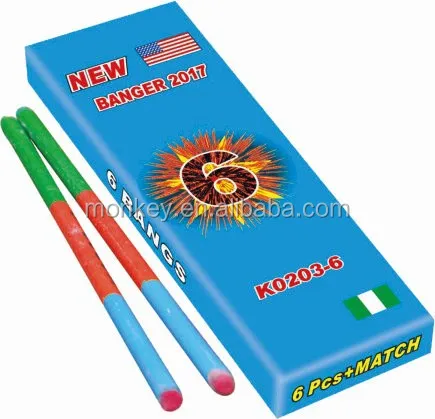 All the sounds sef. Plus plastic sunglasses and Santa masks.
6. And Christmas hats too!
But this one will be bought when Christmas carol is close.
7. And finally, "Odun n lo s'opin" would be the major anthem.
This is the only thing that hasn't changed. It is still being played and now, we have more understanding.
---
---
Help Zikoko keep making the content you love
More than ever, people are turning to Zikoko for stories that matter and content they love. But still, we, like many media organisations, are feeling the financial heat of these times. If you find us valuable, please make a contribution to help keep Zikoko zikoko-ing.
Thank you for your support.
We are also cool with Crypto.